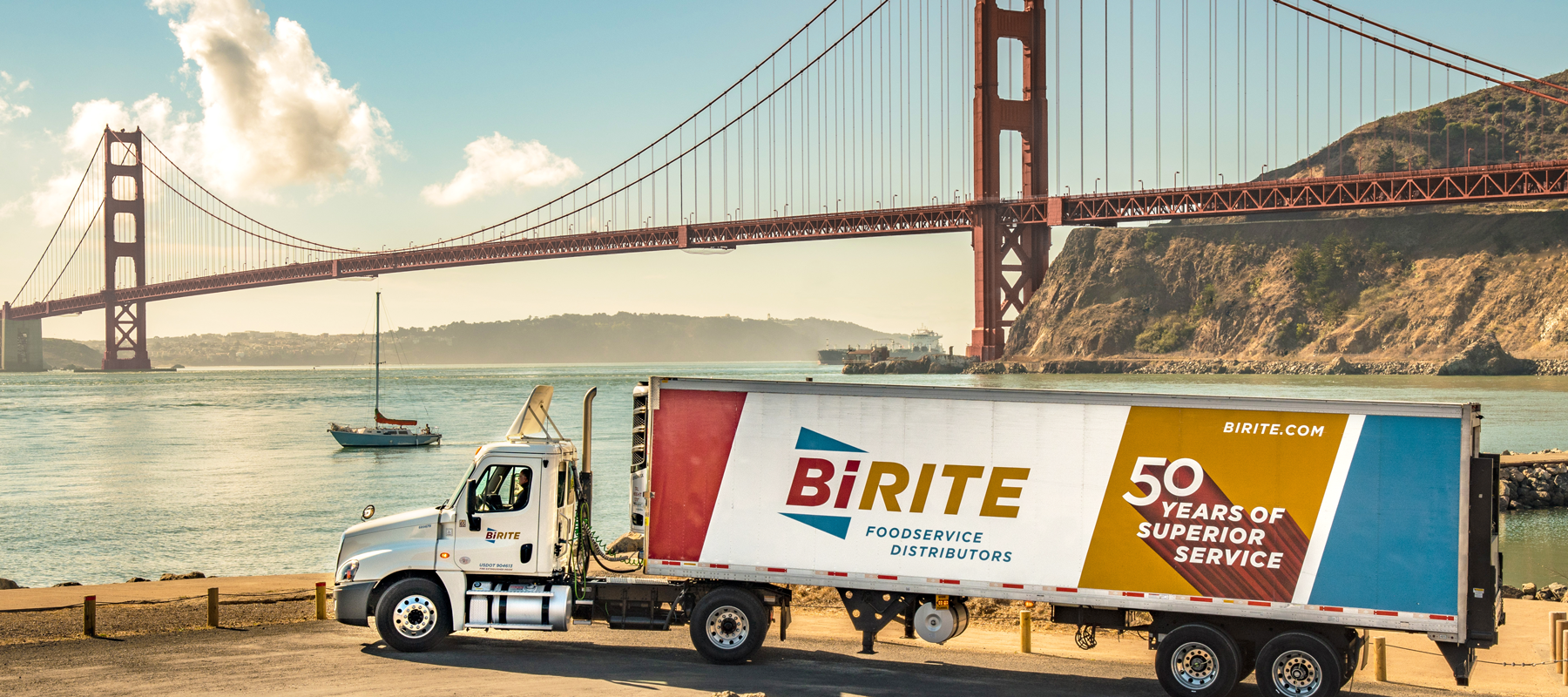 Unipro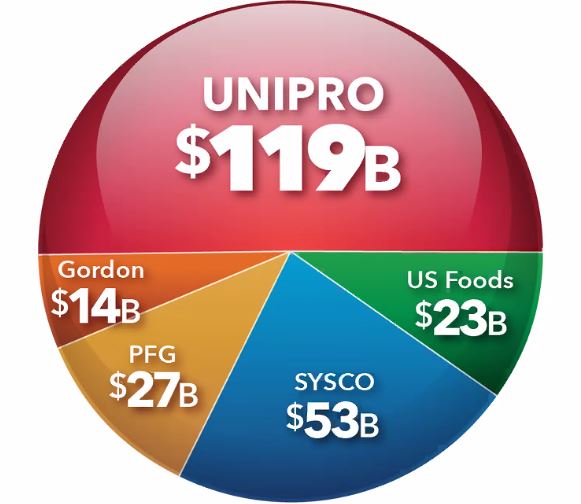 UniPro Foodservice, Inc. is the nation's largest purchasing, marketing, and operating services organization for independent foodservice distributors. As a member, BiRite is able to offer the benefit of local, responsive service, and access to thousands of exclusively manufactured products. This solidarity enables us to leverage impressive purchasing volume in excess of $119 billion in collective sales, resulting in competitive pricing for you. 
UniPro membership provides BiRite Foodservice Distributors with access to programs and services that is unmatched in the industry. From technology assistance, to freight logistics, to internal sales and customer training, UniPro members have the tools to maintain a competitive market position and assist you in meeting your growth and profit aspirations.
Learn more about UniPro here.