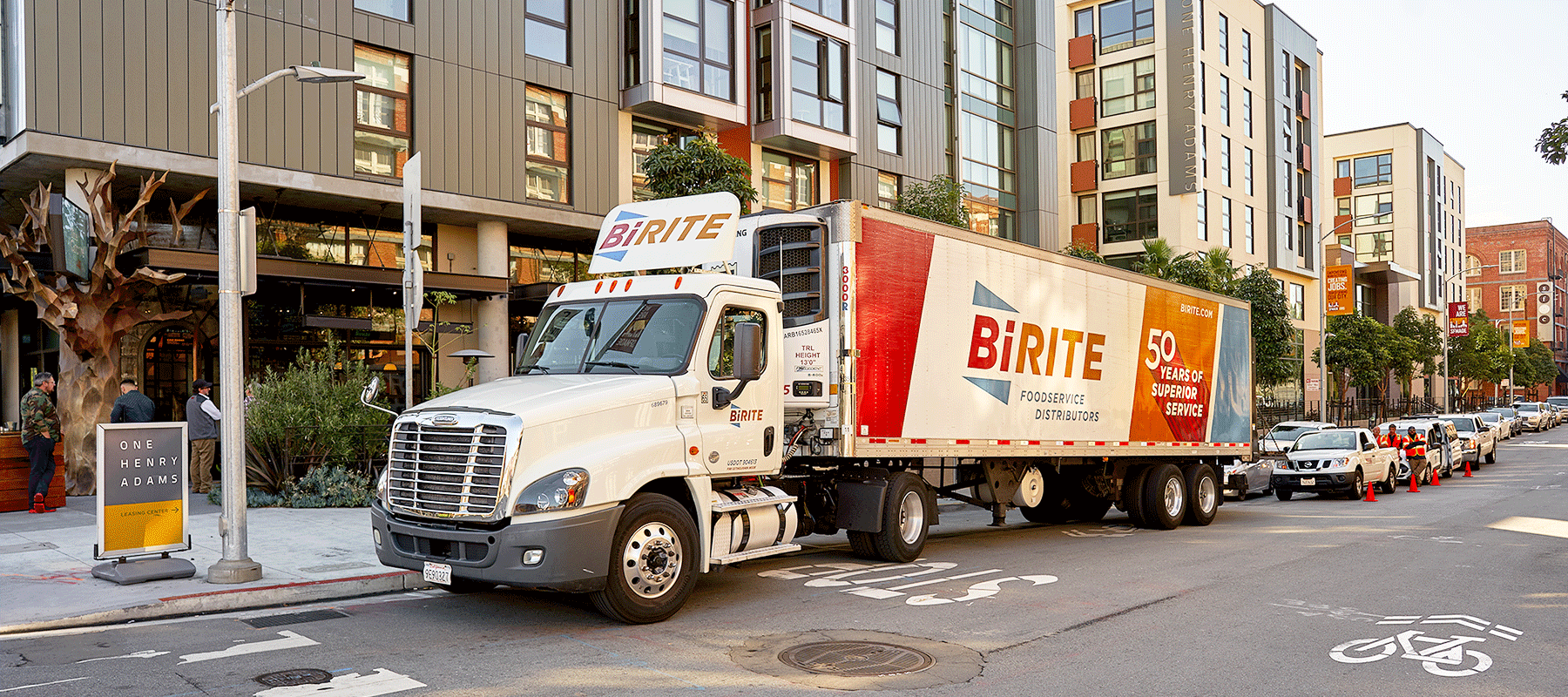 Expert Resources


BiRite is continuously striving to seek the best resources for our customers. We hire experienced chefs, industry experts, and culinary masters to help give our customers an edge.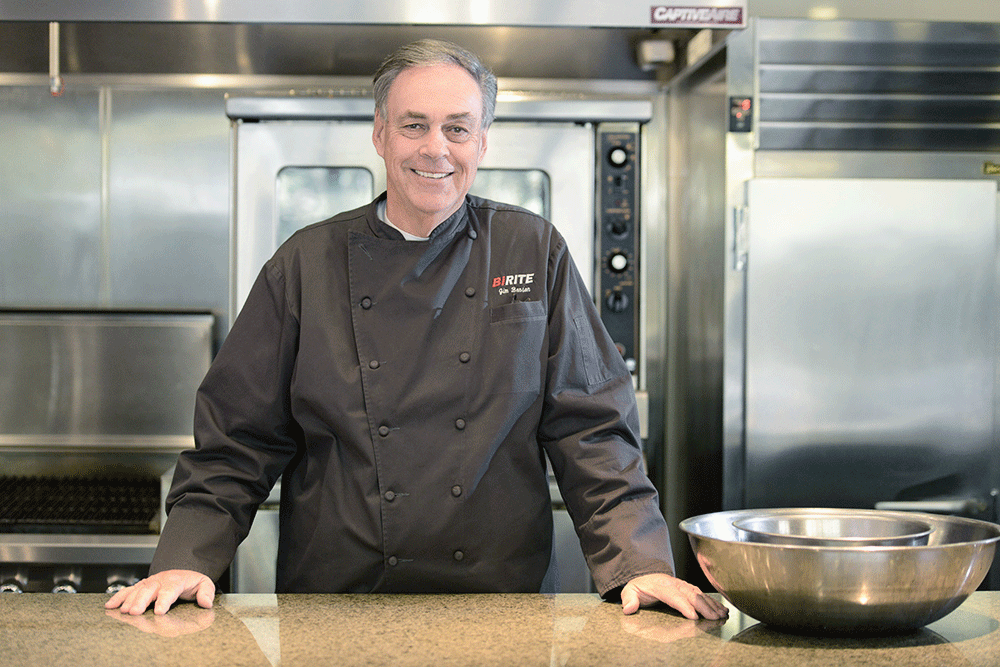 Jim Benson: Corporate Chef

BiRite Foodservice Distributors is proud to include Corporate Chef Jim Benson in our family. Chef Jim Benson offers our customers invaluable advice.
Jim is a graduate from the Culinary Institute of America at Hyde Park, New York, where he received both the prestigious Angel Award for Valedictorian and the coveted McIlhenny Award for Academic Excellence. In 1976, Jim was hired as Executive Chef for Victoria Station Restaurants, where he was responsible for R&D, kitchen layout and design, creation of food concepts and training. In 1979, Jim left Victoria Station to co-found Roadhouse Restaurants, which then became California Cafe Restaurant Corporation. Most recently, Jim was partner in Harvest Restaurants, Inc. and Harvest Restaurant Consulting.
Please contact your local BiRite Sales Representative to set an appointment with Chef Jim Benson to conduct menu and product ideation sessions and to discuss menu engineering & pricing strategy.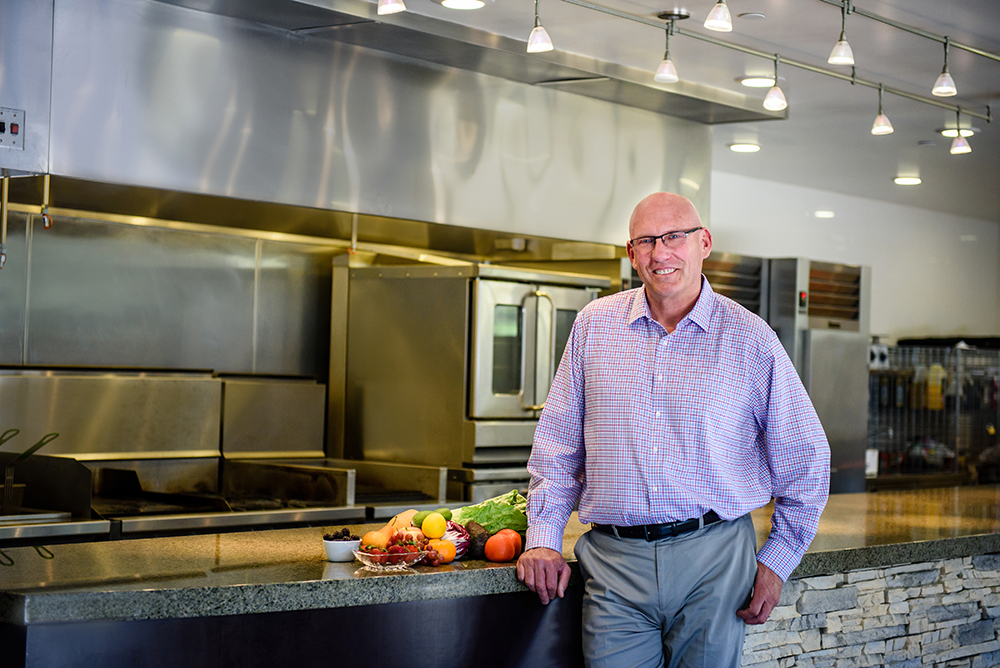 Kurt Glazier: Produce Specialist

Kurt is a native to the Bay Area being born in Santa Rosa, California. Kurt has been active in the produce industry for 25 years having worked for local produce companies prior to joining the BiRite team. He has a vast knowledge of fresh and precut produce and is happy to assist with any special cuts or blends you may desire. Over the years he developed strong relationships with some of the Bay Area's leading local farmers and is always looking to expand the BiRite family of growers.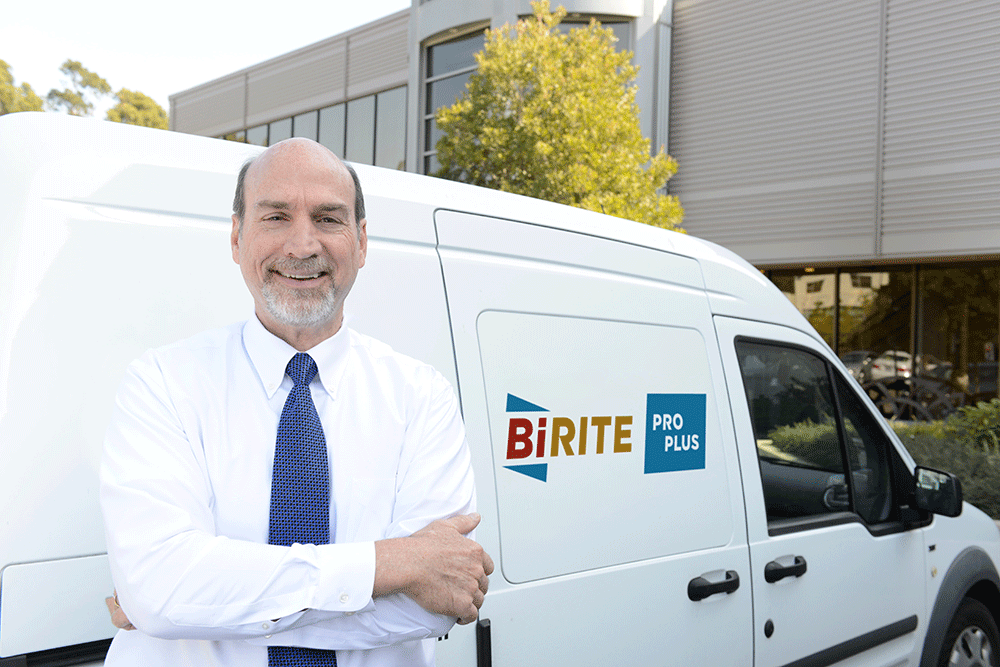 Dick DeCrane: Equipment, Supply, and Chemical Specialist

Dick DeCrane has 40 years of restaurant industry experience, initially in operations, where he held the position of V.P. of Operations of a 120 unit chain. For over 25 years he has specialized in foodservice equipment and design.
Dick currently holds the Director's position of both our Equipment & Supplies and Chemical Divisions.
As Director of the Equipment & Supplies division he works directly with our customers to bring their concept to life by providing AutoCAD designs that can easily be implemented into their architect's plans. In addition, his responsibilities include the direct negotiating with manufacturers to deliver the best possible equipment and supplies pricing to BiRite's customers. Dick oversees BiRite's staff of equipment and supplies buyers, as well as working directly with the sales force and their customers to deliver the best quality in a timely fashion, no matter the size of the project.
As Director of the Chemical Division Dick manages BiRite's ProPLUS warewashing and chemical programs. His chemical team includes 10 chemical technicians, driving fully stocked service vans that provide regular maintenance and emergency service to nearly 2,000 dishmachines throughout the greater Bay Area.