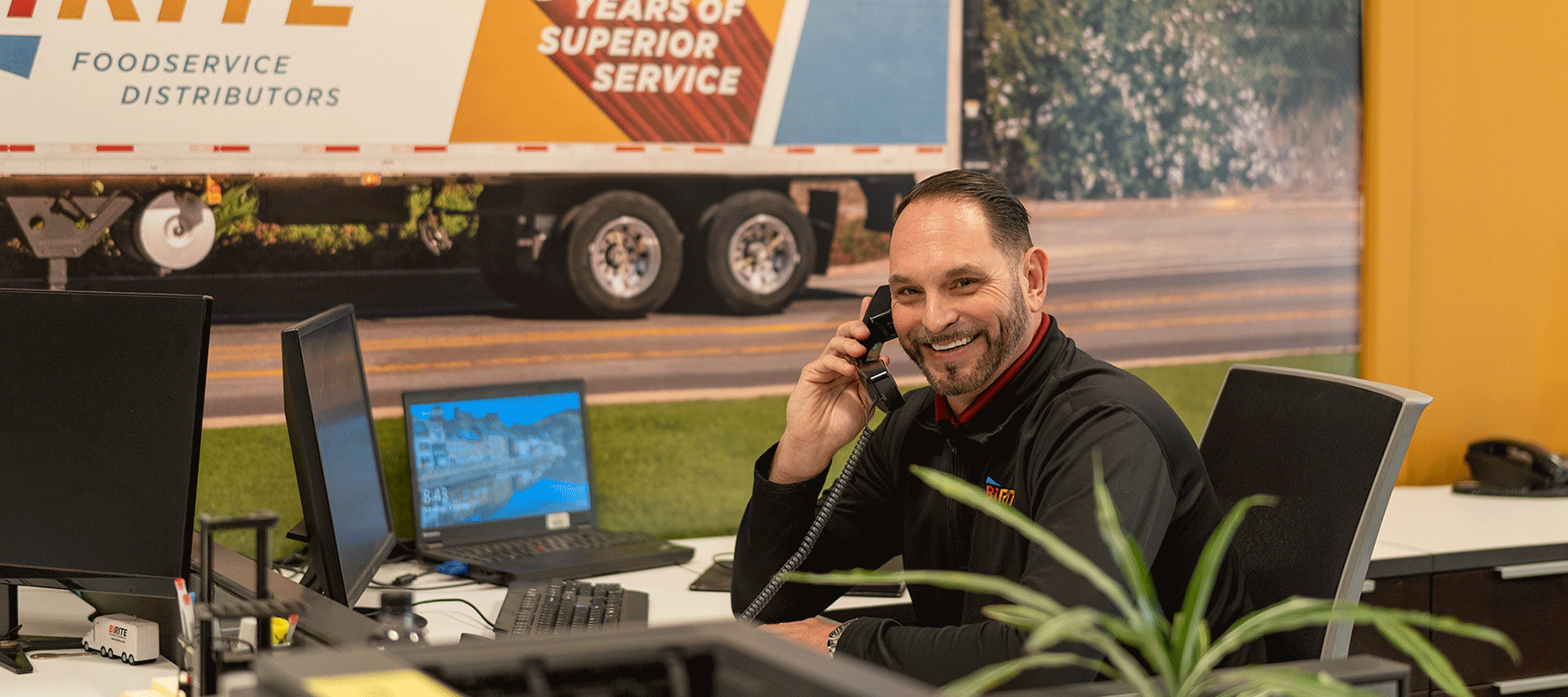 Contact Us

Thank you for your interest in working with BiRite Foodservice Distributors. Whether you are a customer or a manufacturer, when you work with us, you will receive the person-to-person service that you need to succeed.
We are the foodservice distribution company that focuses on building long lasting relationships with our customers and vendors. Our outside sales team is dedicated to actively recognizing our customers' needs in an ever-changing marketplace. The team often visits our customers on a daily basis to stay up to date, while developing a relationship built on open communication and trust. While many of our competitors are moving away from the personal side of the business, we are committed to focusing on the relationships and personal service that has helped us find success for over 50 years. Because we are a family-owned business, we understand the challenge of being an independent operator in Northern California. Our job is to provide the products and reliable service you need to be successful, and we take pride in that.
Please fill out the form below, so we can learn a little more about your business. Our team will follow-up with you in a timely manner!