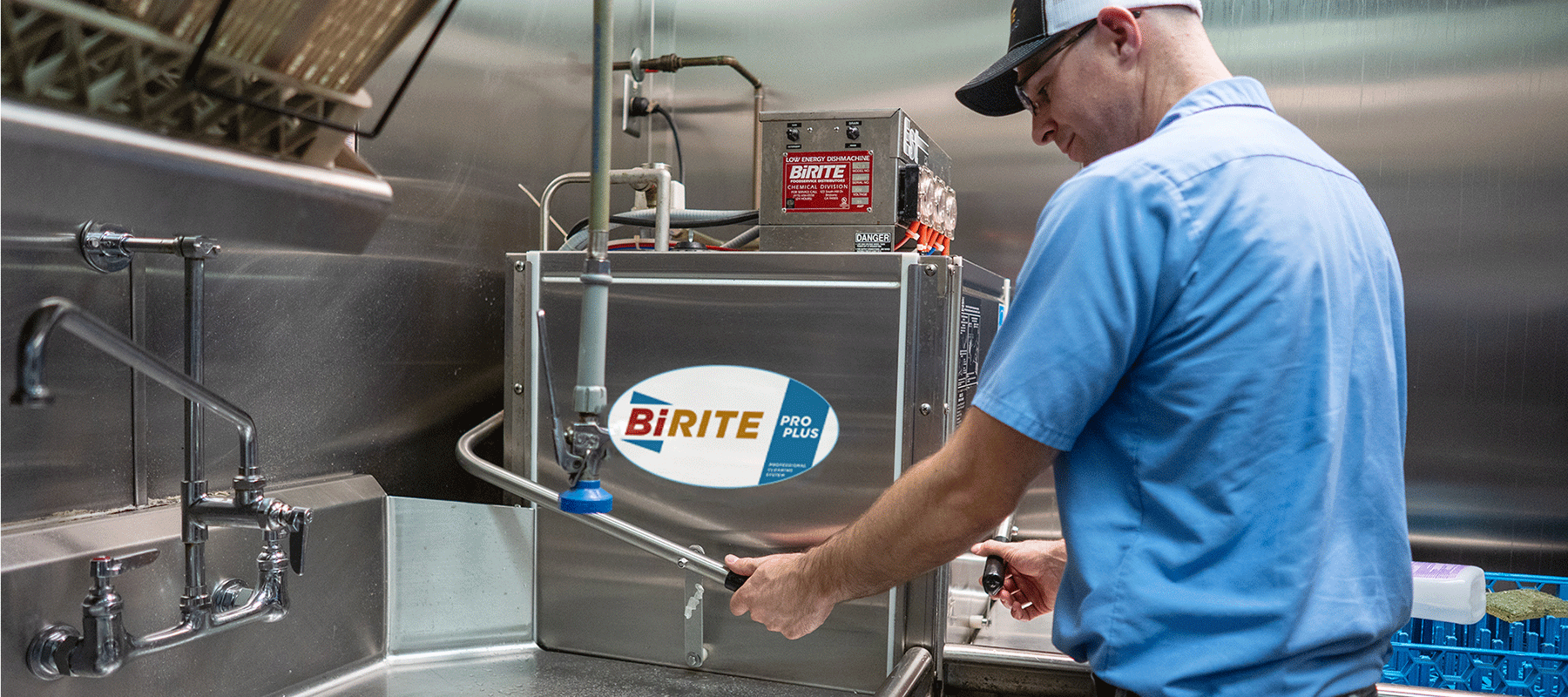 Safety Data Sheets

BiRite's ProPLUS Chemical Division has been providing warewashing and laundry chemicals for nearly 4 decades years. Our exclusively labeled chemicals have been specifically formulated to meet the strenuous needs of the foodservice industry. Our full line of cleaning products include cleaner-degreasers, dish machine chemicals, and multi-quat sanitizers.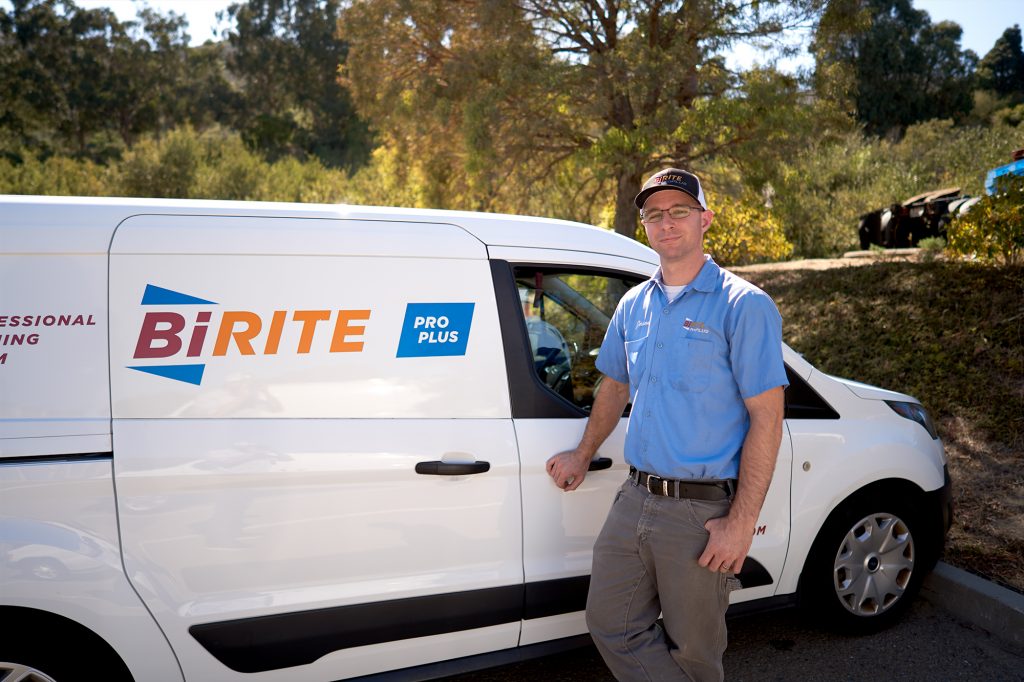 We offer the greatest selection of both solid and liquid "Green" certified Janitorials, Warewashing and Laundry chemicals in Northern California. Our GREENRITE label is the most comprehensive line of Green Certified products in the industry. Every product in our GREENRITE line is SaferChoice (EPA) recognized and LEED credit approved.
We have a team of skilled service technicians that provide regularly scheduled preventive maintenance on your dish machines. We offer rental dish machines with full service (all parts and labor included) with the purchase of our chemicals. ProPLUS customers can depend on our 24-hour Emergency Response from our team of highly skilled technicians.
If you are building a new facility, we also offer consulting for dish room design. Our experts provide AutoCAD drawings to coordinate the optimal setup for your architect and engineers. We analyze your individual situation and offer solutions for reducing utility costs and chemical usage.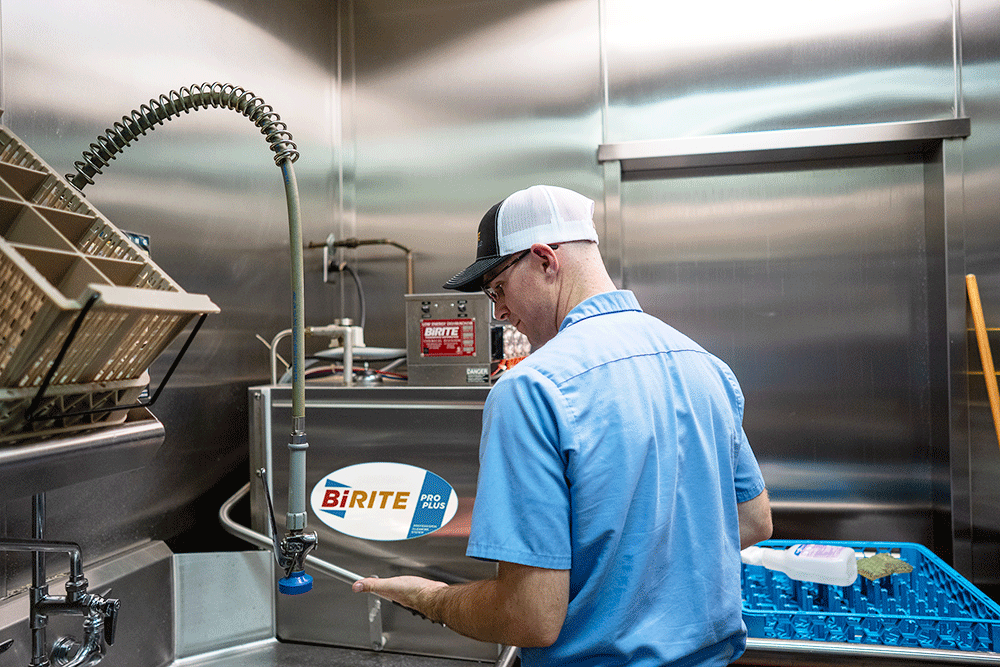 BiRite recognizes the value of proper training and provides chemical and safety training for your personnel (bilingual and on-premise). This training includes all aspects of laundry and warewashing procedures, safety, and proper handling and use of our cleaning products.
This is a complete guide to the BiRite ProPLUS professional cleaning system. It has everything you need for your warewashing, laundry, and janitorial needs.
For more information about BiRite's ProPLUS Chemical Division, contact our chemical department at
(415) 656-0558.
Safety Data Sheets
The Safety Data Sheets (SDS) you may need for many of our stocked products.