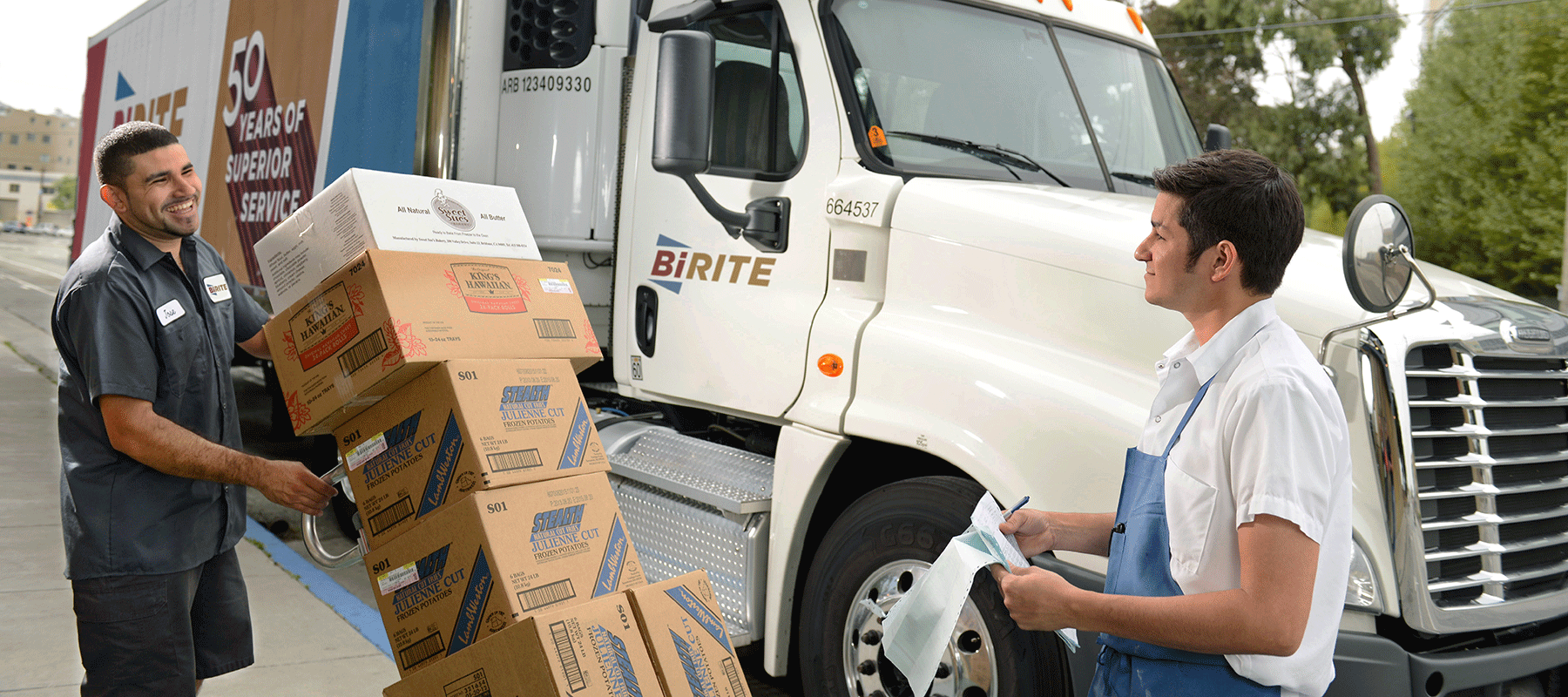 Great Menus Start Here

Great menus start with a chef's knowledge and experience gained from years of hard work and passion. Let BiRite work with you to find just the right ingredients to create the best versions of the dishes on your menu. We offer professional services from experts in the industry, such as menu development from our chefs and culinary masters. Whether you want suggestions on specialty items, or ideas on using a particular piece of produce, the experts at BiRite have the answers to all of your questions.
This resource is designed to increase your profit potential and improve your competitive position in the marketplace with vital industry knowledge, timely deals, and menu management tools, all in one convenient location.
Whether you are a new or returning user, sign in here.