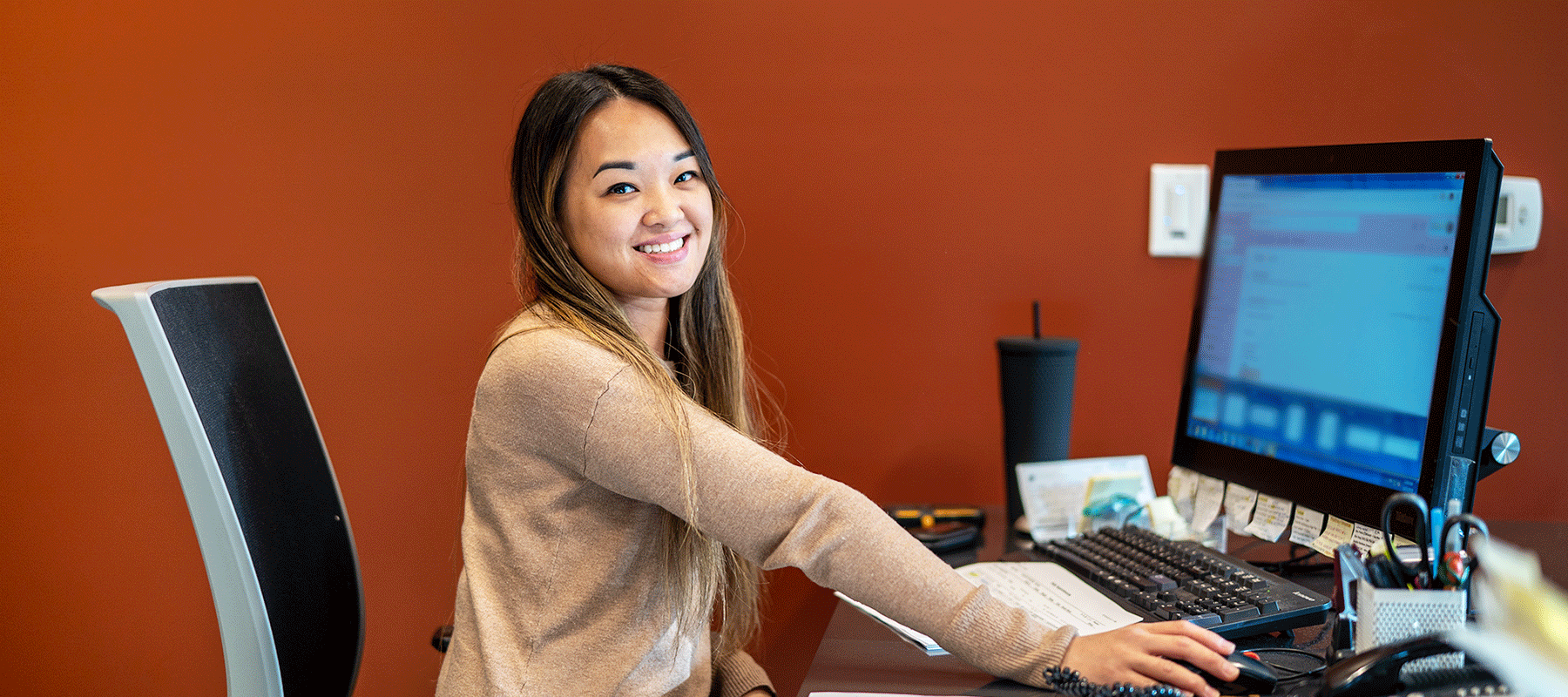 Careers

BiRite is a family-owned and operated business that has been based in the Bay Area since 1966. Our company has strong ties to the community which is why we work hard to support local producers. We specialize in providing our customers a personal resource to ensure that they have the products they need to be successful every day.
BiRite maintains a commitment to providing our customers with competitive pricing, quality products, and quick deliveries. Our employees provide outstanding service and products that make our customers the best in the business.
In addition to working and supporting our clients, BiRite is committed to giving back to the community and takes our environmental impact seriously. We love to support our teams' outside passions, and work to cultivate them in our team members.
We take pride of in our BiRite family and hope to find more people to add to our team in the coming months.
BiRite has positions in the shipping and receiving department, sales department, and office department.
Shipping/Receiving
• Drivers deliver product to our customers in the Bay Area. Class A license preferred, but not required for the right applicant.
• Night Shift workers pull product from the warehouse to fill open orders. Work hours are Monday – Thursday 5:30 pm – to approximately 2:30 am or until all orders are processed, and Sunday 4:30 pm – 9 pm.
Sales
• Outside Sales positions require previous industry experience and skills in closing sales.
Office Department
• Customer Service positions require skills in data entry and performing phone orders.
BiRite is an equal opportunity employer. We consider all applicants for all positions without regard to race, religion, color, national origin, ancestry, physical or mental disability, medical condition, marital status, age, sex, sexual orientation, veteran status, or any status prohibited by law.
BiRite does require pre-employment drug testing.