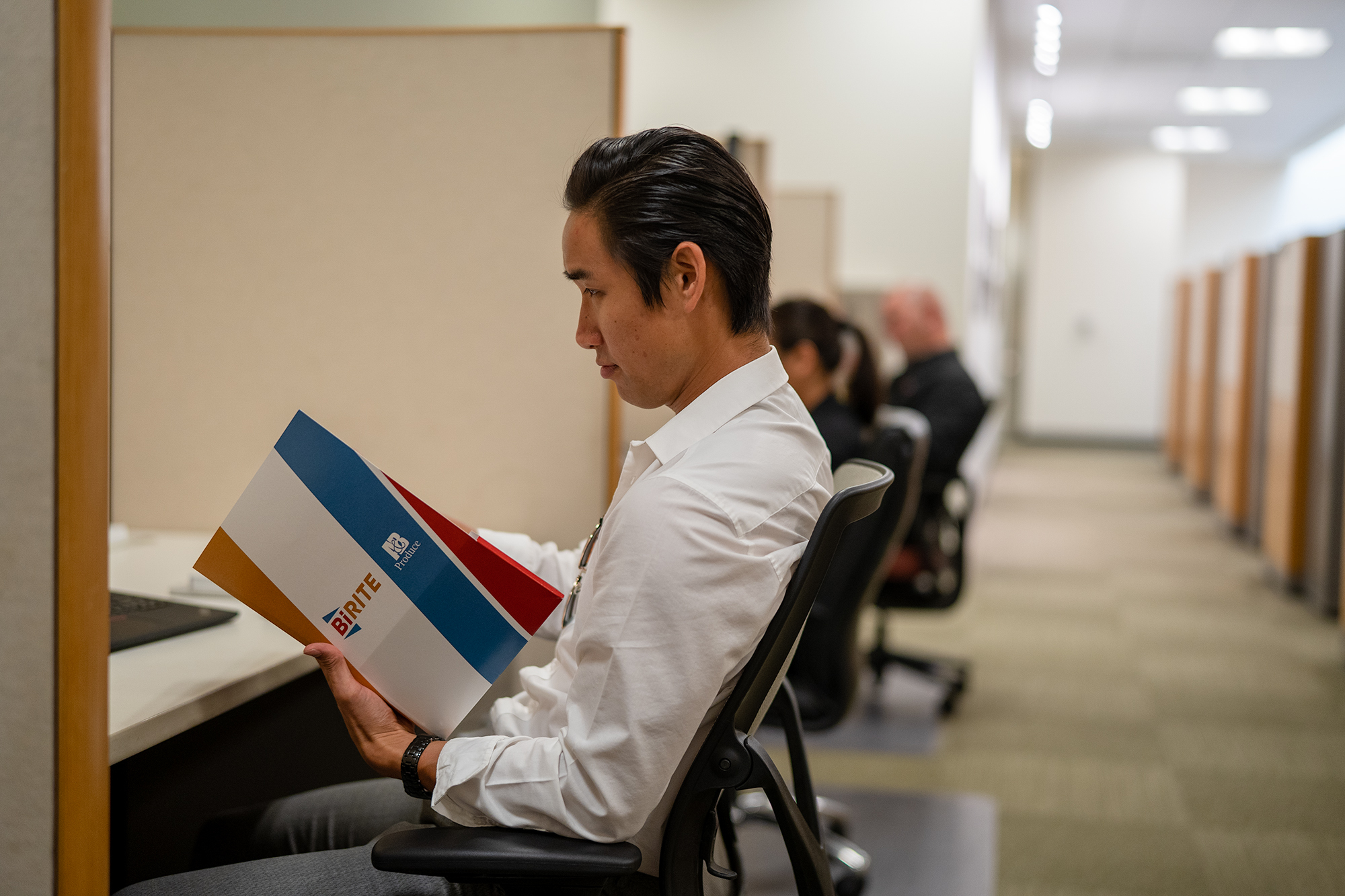 Careers

BiRite is proud to be a 3rd generation family-owned and operated business since 1966. We take pride in our BiRite family and are looking forward to adding more dynamic team members.
BiRite currently has the positions below available. Please complete the Apply Now form and upload your resume.
Shipping/Receiving
Drivers deliver product to our customers in the Bay Area. Class A license preferred, but not required for the right applicant.
Night Shift workers pull product from the warehouse to fill open orders. Work hours are Monday – Thursday 5:30 pm – to approximately 2:30 am or until all orders are processed, and Sunday 4:30 pm – 9 pm.
Sales
Outside Sales positions require previous industry experience and skills in closing sales.
Office Department
Customer Service positions require skills in data entry and performing phone orders.
Military Account Coordinator
Process foodservice orders to various US military bases located overseas.