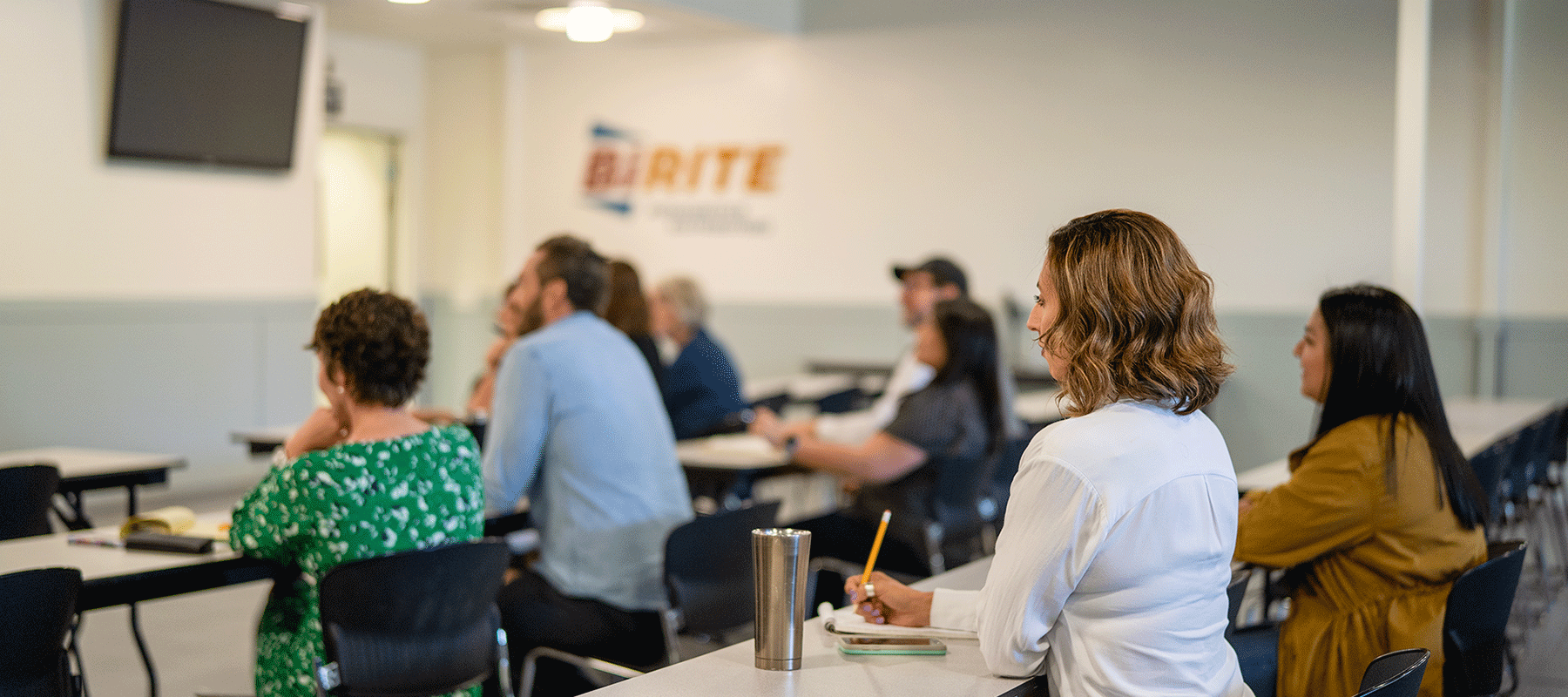 ServSafe Training

BiRite has a partnership with the California Restaurant Association to offer ServSafe Managerial Training courses, including the certification exam. We hold trainings several times a year, and offer competitive pricing, as well as discounts for all of our valued BiRite customers.
During the course of the training, we include sessions about basic food safety practices for handling, preparing, and serving food; preventing foodborne illnesses; employee food sanitation training; and essential practices for responsible alcohol service.
For more information about this service, please visit the ServSafe website or download the registration form.