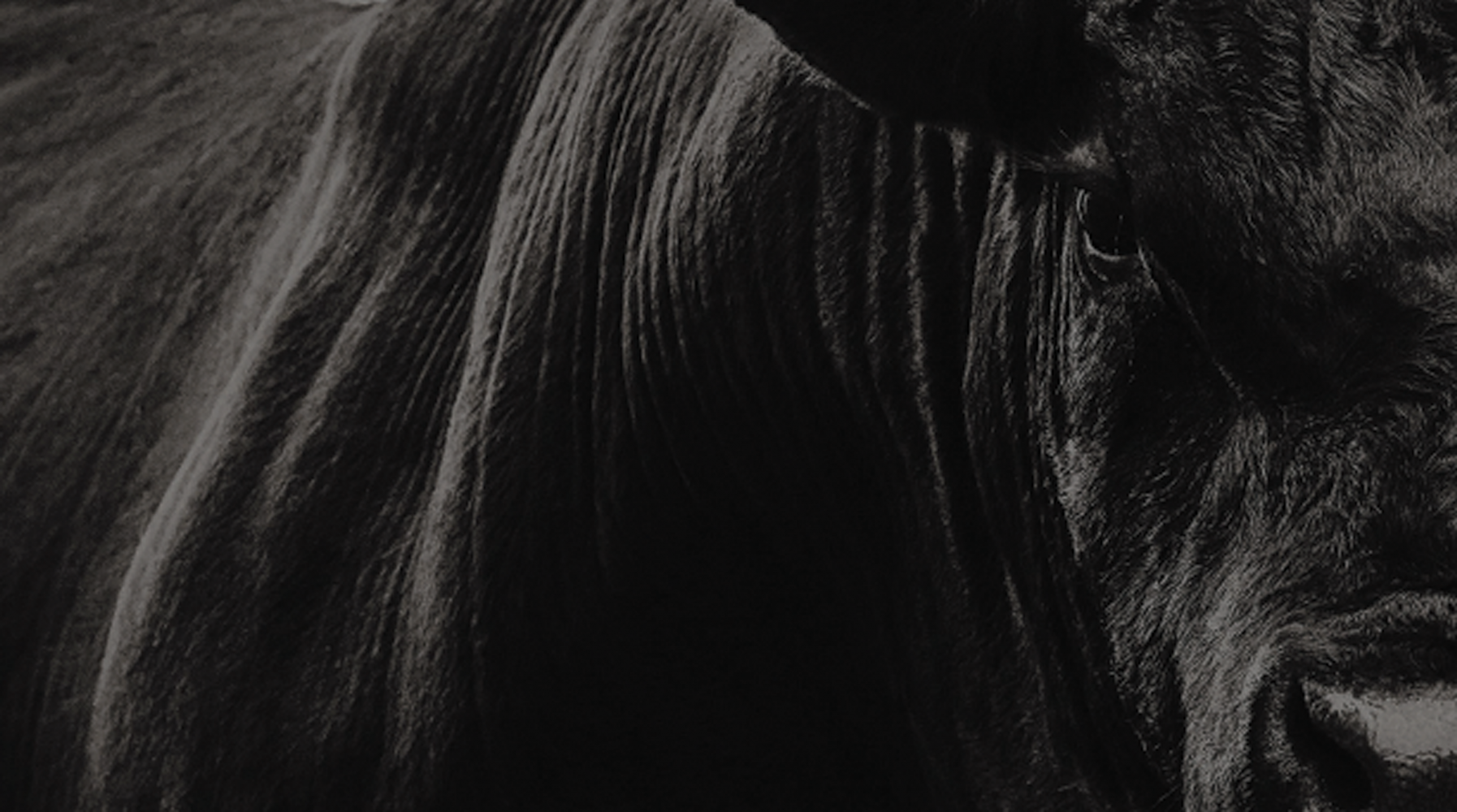 Copper Creek Upper Choice Premium Black Angus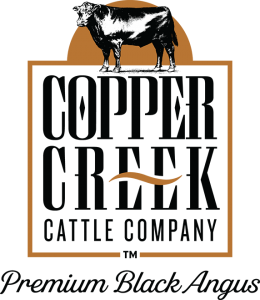 Copper Creek Cattle Company
Located in the heartland of America in an unassuming yet exceptional place that reflects the warm serenity of simplicity. Our unwavering commitment to sustainability, genetics and product handling allows us to consistently produce the nation's best Premium Black Angus Beef. From our highly marbled cuts to our mouthwatering burgers, we are dedicated to delivering the very best to our customers. Copper Creek Premium Black Angus.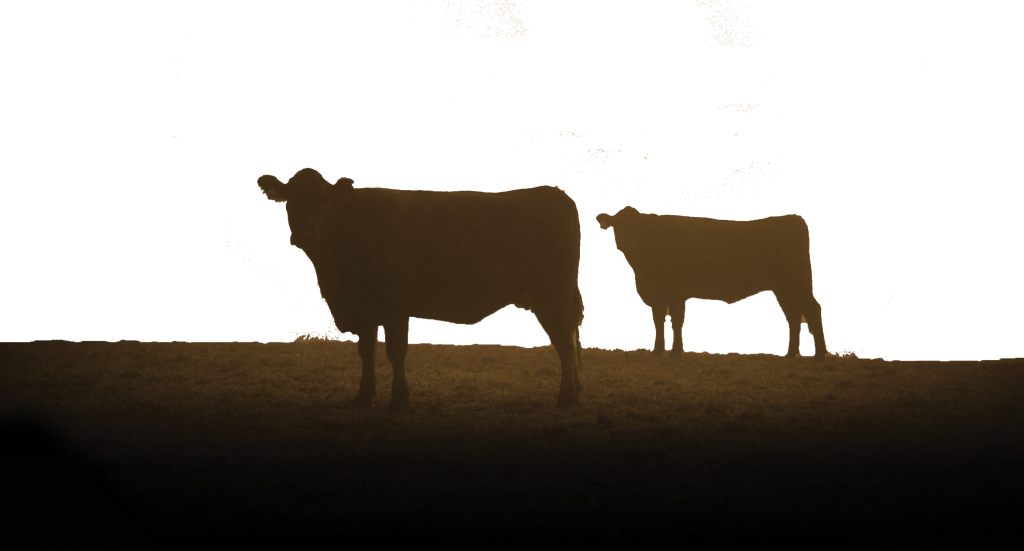 The Copper Creek Philosophy
From the passionate pursuit of sustainable cattle ranching all the way to proper product handling, we are committed to doing things the right way. From the ground in front of us all the way to the horizon, we will always look for ways to serve you and your customers well.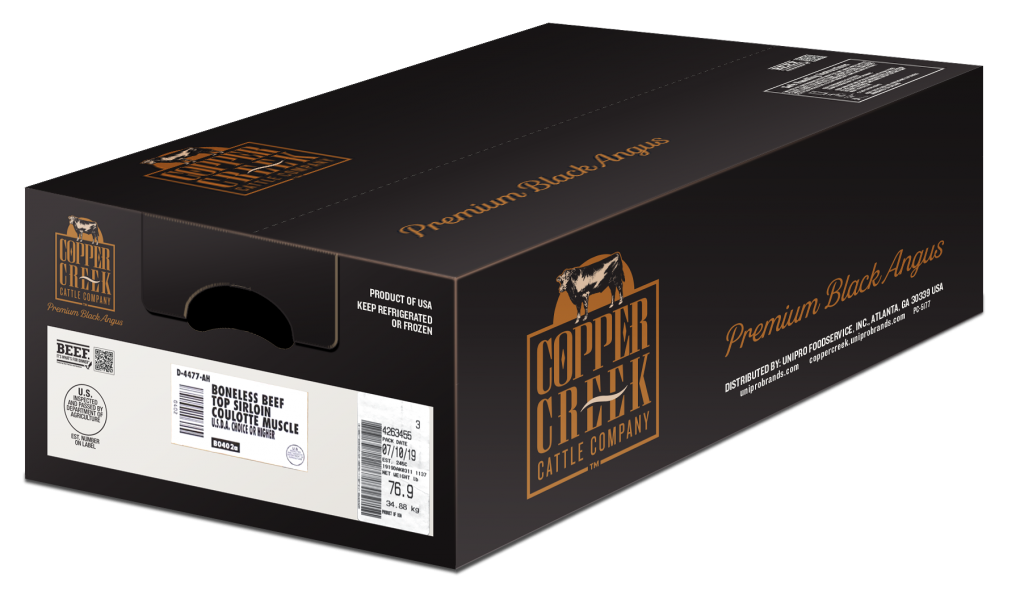 • USDA REGISTERED PREMIUM BLACK ANGUS PROGRAM
• WIDE RANGE OF PRODUCTS
• UPPER CHOICE
• MIDWEST "CORN BELT" PRODUCED AND PACKED
• FAMILY-OWNED RANCHES
• STRICT STANDARDS FOR ANIMAL WELFARE
• REVERENCE FOR LAND, ANIMAL AND RANCHER

Click Play to Learn More
Thirteen Different Cuts
Images Courtesy of BeefItsWhatsForDinner.com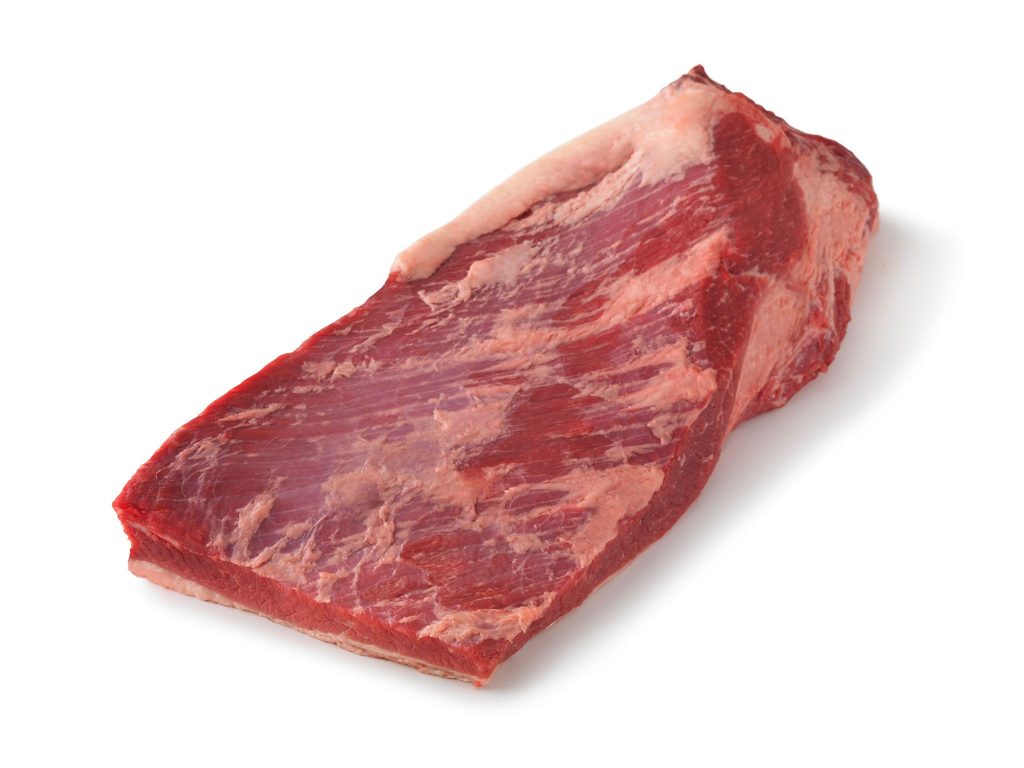 Contact Us Today!